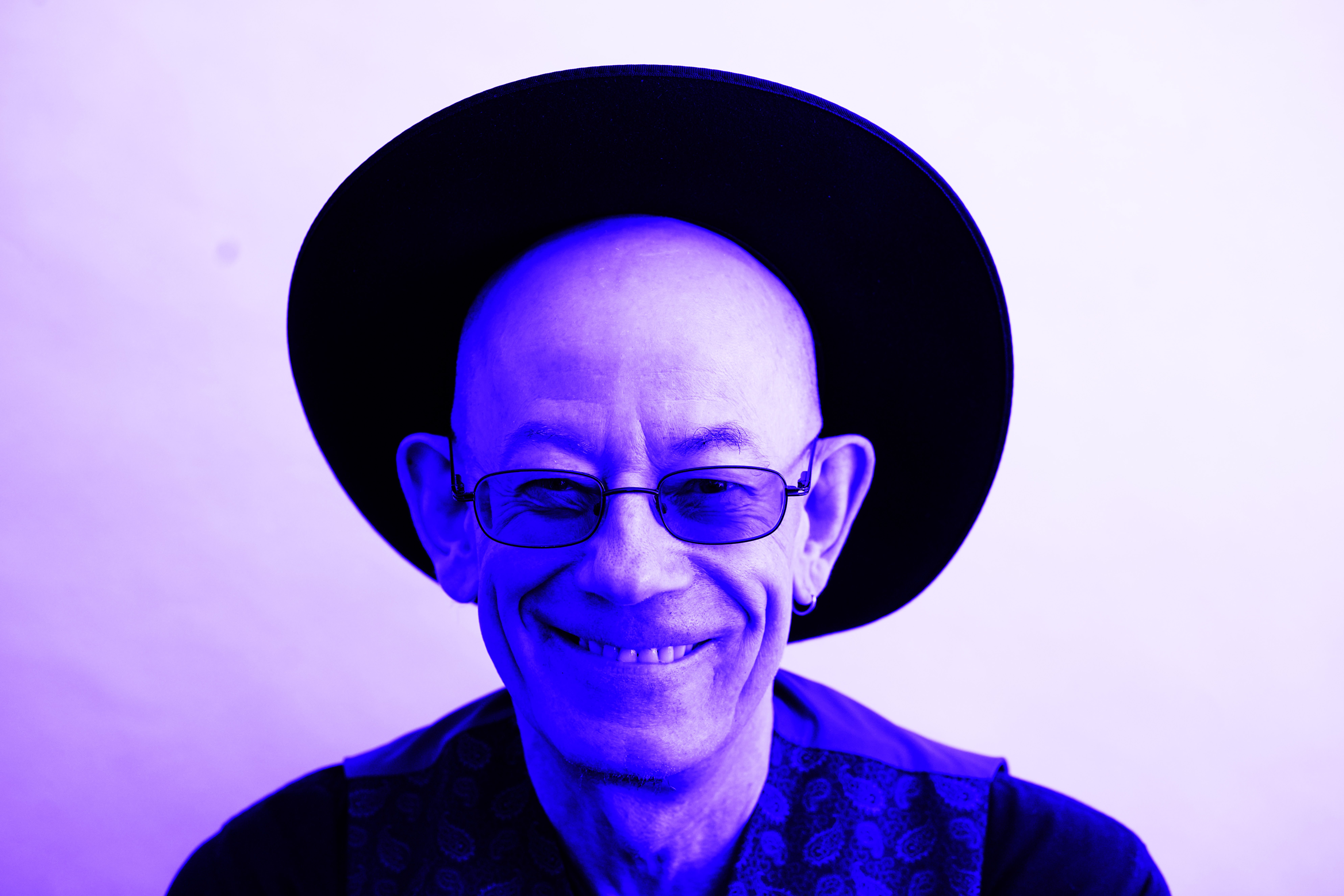 Greetings!  Welcome to my new web-site!  It is intended to have material available as an archive and reference tool for my past work, and a means to announce news about current and upcoming projects. 
I'd like to mention an exciting project due for release in August 2022, called "Screeches, Scribbles and Scrawls".  This consists of an LP vinyl record, ("Screeches") with an accompanying A4 size booklet. The LP shall feature recordings of some of my recent songs, and some poems set to music.  It is an opportunity to display some of my more experimental music, including sounds played on a few instruments that I made myself.  The booklet ("Scribbles and Scrawls") shall contain illustrated lyrics to many of my songs, including some featured on the LP, plus an essay on my art practice, and some other drawings. 
I am also in the process of completing a manuscript for my second book.  Following on from my first book "Swell Maps 1972-1980", this next book shall give an account of my adventures in music and my visual art practice from 1980 up to the present time.  There shall also be a free 7-inch EP record with each copy of the book, featuring tracks form various projects.  Writing this has been a very absorbing task, and I have the opportunity to mention many of the remarkable creative people that I have encountered and worked with over that period.  I have also been able to use a lot of photos and other material from my archive to illustrate this book.